Complete e-commerce platform.
Lessfy is an innovative company that is transforming the ecommerce market with its SaaS platform. And we, from Dezetoro, had the honor of developing its institutional website, which represents all the excellence and technology of the brand.
The website was designed to convey the modernity and simplicity of the Lessfy platform, with a clean and intuitive design that offers the user pleasant navigation and a unique experience. In addition, the site presents detailed information about the services offered, testimonials from satisfied customers and other relevant information for visitors.
With the development of this site, we had the opportunity to work with a company that is at the forefront of the market and has an innovative business vision. We are very proud to contribute to the dissemination of such an important and successful platform as Lessfy. We thank you for your trust and for the opportunity to have developed this very important project.
Share with someone who might be interested: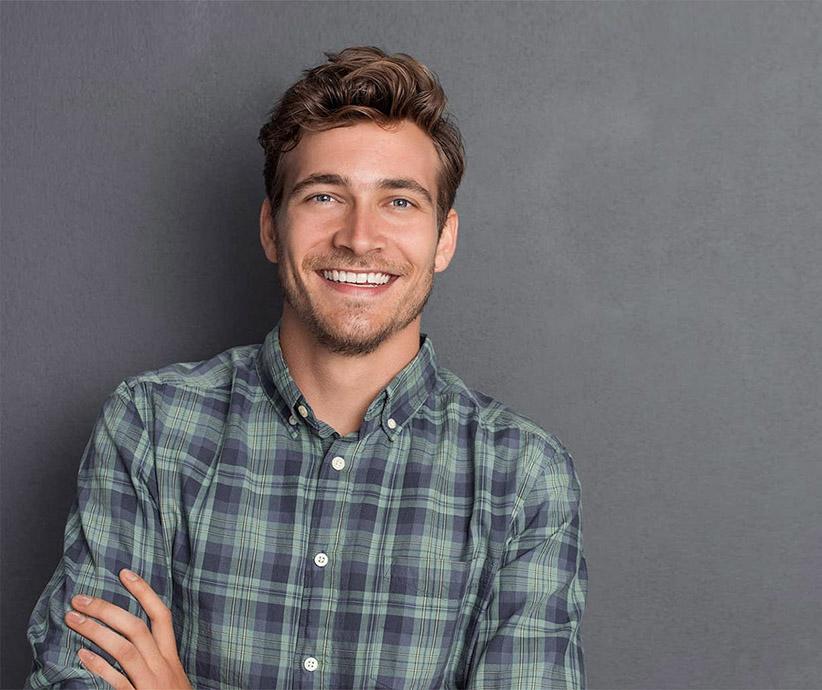 We have the ideal solution for your business. Fill out the form and wait for a consultant to contact you, without obligation.