Dentistry for the whole family.
The Vinicius Lustosa dental clinic is a reference in oral health, and we at Dezetoro had the privilege of developing the institutional website for this important company. With a team of highly qualified professionals, Vinicius Lustosa values excellence in service and the quality of its services, and our goal was to convey this through the design and structure of the site.
Our focus was to create a modern, intuitive and functional website that would allow patients to learn about the services offered by the clinic, in addition to providing information about the professional team and the local infrastructure. We invested in a clean and responsive layout, which facilitates navigation on different devices, such as desktops, tablets and smartphones.
To ensure that the site met Vinicius Lustosa's expectations, we worked together with the clinic's team, gathering information about the services offered and the company's differentials. The final result was a complete website, which conveys the seriousness and credibility of the clinic, reinforcing its prominent position in the market.
It is with great pride that we state that Dezetoro was the agency chosen to develop Vinicius Lustosa's institutional website. We appreciate the trust placed in our work and are committed to continuing to offer innovative and high-quality solutions to our customers.
Share with someone who might be interested: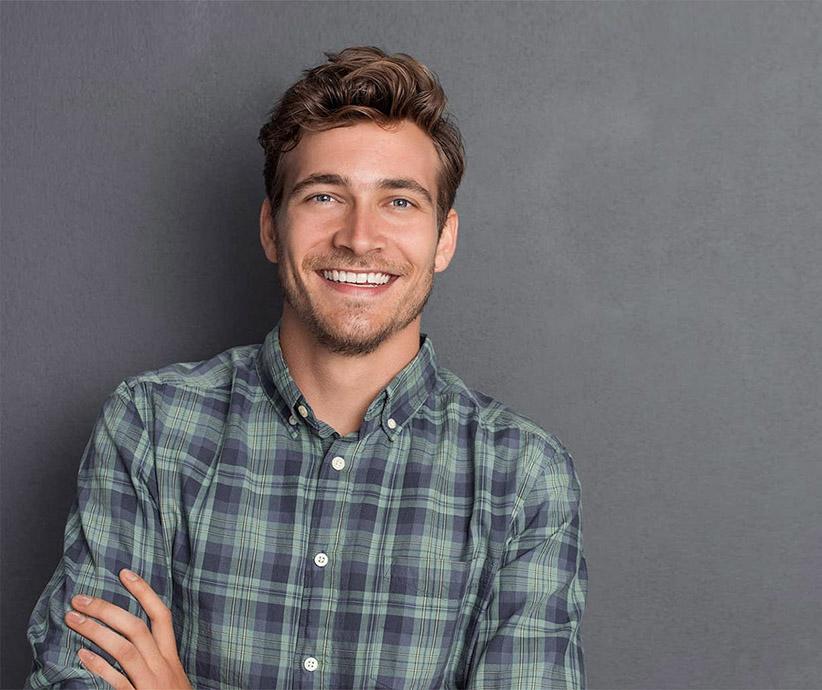 We have the ideal solution for your business. Fill out the form and wait for a consultant to contact you, without obligation.