We help businesses to position themselves
digitally.
We combine storytelling, technology and design to create digital products that showcase companies, their products and services.
We serve companies of all sizes and areas of activity.
We are dedicated to creating customized solutions for our clients, meeting their specific needs and helping them achieve their goals. Count on Dezetoro to create a website that stands out from the competition and boosts your results.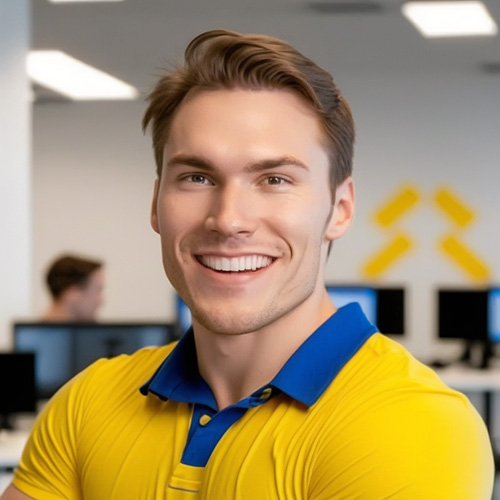 You can count on us. Ever.
Our commitment is to offer a personalized and attentive service, from the first contact to the delivery of the project. Our team is highly qualified and is always available to answer questions, offer support and ensure that our customers are satisfied with the services we provide.
The path to growth goes through the internet.
A strong digital presence allows the company to reach a wider audience, improve its brand visibility, establish credibility and trust with its customers and increase its revenue.
With the majority of consumers researching products and services online before making a purchase, it is essential for companies to have a solid and well-structured digital presence. This includes having an attractive and functional website, social media presence and an effective digital marketing strategy to increase brand visibility. Without a strong digital presence, companies can miss out on valuable business opportunities and fall behind the competition.
Big companies
trust
in us.
We have already developed projects for companies of the most diverse sizes and fields of activities. Check out some of our clients:



Stay on top of digital trends with our blog. In it, we bring several tips on the subject, in addition to relevant news and information for those who want to delve into the subject. Check out the content and happy reading!