Rustic furniture in solid wood.
Arwo is a company specialized in the manufacture of premium tables and sideboards, in rustic wood, which transmit sophistication, elegance and refinement to any environment. With a team passionate about what it does, Arwo is a company that values the quality of materials, exclusive design and customer satisfaction.
We were hired by Arwo to develop its institutional website, with the aim of presenting the company and its products in a clear, objective and elegant way. For this, we created a modern and responsive website, which presents Arwo products in detail and with high quality photographs, which highlight the characteristics and unique beauty of the rustic wood used in the pieces.
The site also has a contact section, where customers and interested parties can send messages to the Arwo team and request more information about the products. In addition, the site was developed with a focus on optimization for search engines, which helps to effectively position the brand in the digital environment.
We are very proud to have been chosen by Arwo to develop its institutional website. Dezetoro is a digital agency committed to creating personalized and innovative solutions for each client, always with a differentiated service and a highly qualified team. We appreciate Arwo's trust and are excited to contribute to the brand's success in the online world!
Share with someone who might be interested: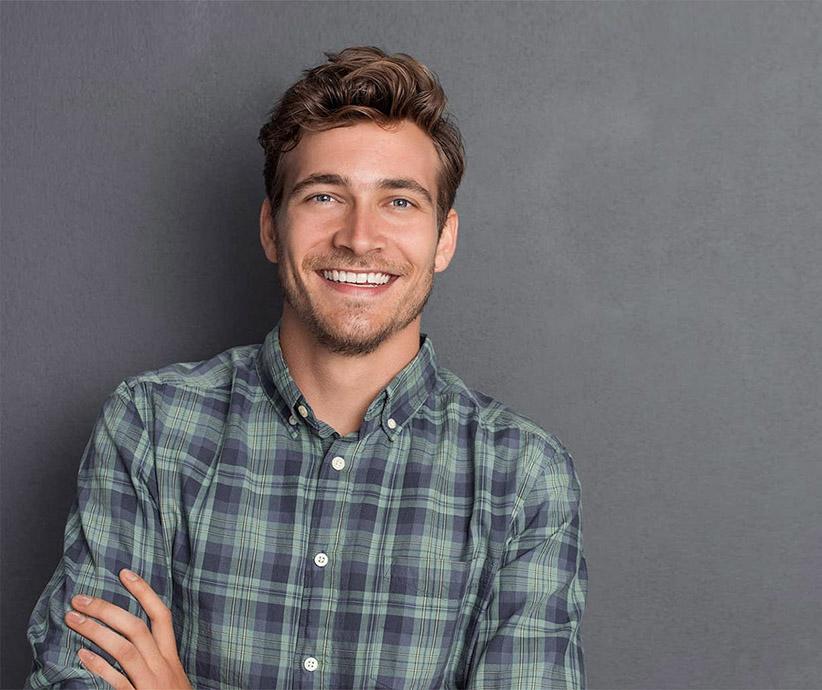 We have the ideal solution for your business. Fill out the form and wait for a consultant to contact you, without obligation.