Maintenance and operation.
MOA is a company specialized in building maintenance and operation, with extensive experience and expertise in the market. Its objective is to offer complete solutions to guarantee the safety, functionality and sustainability of commercial enterprises.
MOA operates in several areas, such as electrical, hydraulic, refrigeration, air conditioning, security, conservation, always with a highly qualified team committed to offering the best service to its customers.
The company works in a personalized way, understanding the needs and demands of each client to develop tailor-made solutions. In addition, MOA offers a differentiated and transparent service, with the aim of establishing a relationship of trust and partnership with its customers.
MOA is always up to date with the most modern techniques and technologies on the market, seeking innovations that can add even more value to the services provided. Thus, the company stands out as a reference in the segment of maintenance and operation of buildings.
A Dezetorus was chosen to create the company's institutional website.
Share with someone who might be interested: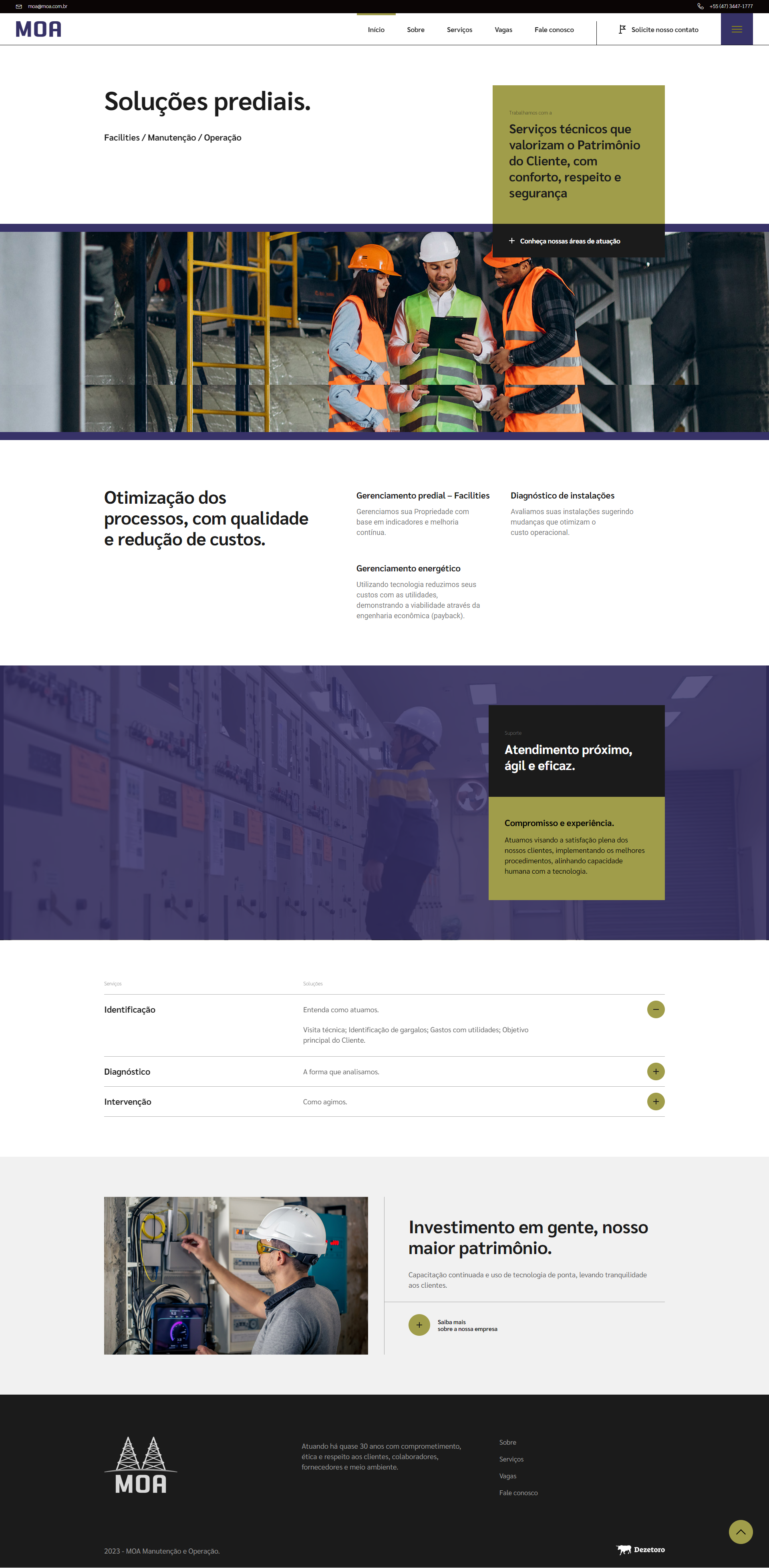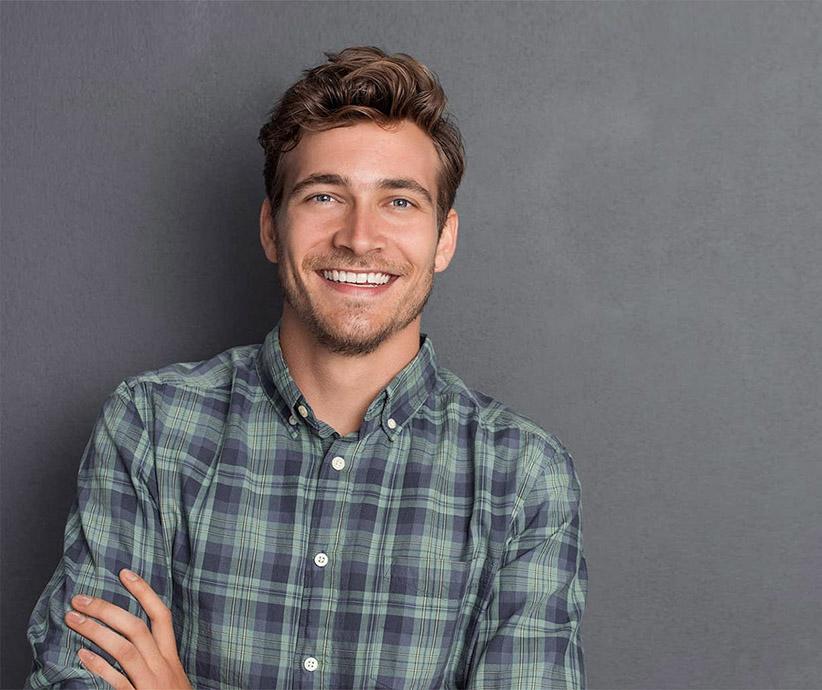 We have the ideal solution for your business. Fill out the form and wait for a consultant to contact you, without obligation.